A mattress can be one of the most costly components in the bedroom, so once you've found the mattress of your dreams, you'll want to protect your investment. Mattress protectors/pads and encasements prolong the life of your mattress while protecting the mattress from dust, dirt, stains and more. Mattress covers and box spring covers can be flame resistant, hypoallergenic, antimicrobial, allergen resistant to deter dust mites, pet dander and the like, even impermeable to help stop the penetration of bed bugs through fabric.
Much like mattresses, mattress protectors are available in sizes ranging from twin and twin-XL to full, queen, king and California king as well as sized for a crib mattresses. A waterproof mattress protector for the crib is a practical investment that will pay for itself. Most mattress protectors are machine washable so you can keep them clean and fresh. For those heading off to college, a mattress protector is an important part of any bedding ensemble but more so when the mattress is previously owned.
So, what's the difference between a mattress encasement and a mattress pad/protector? Generally, an encasement fully encloses either the mattress or box spring. A cover typically covers three sides only, similar to the way a mattress pad or topper fits. A mattress pad is placed above the actual mattress, and is used to protect the mattress from staining and wear, and to help keep sheets on the bed. Some are hypoallergenic, and the thick ones provide extra comfort and support. Many types of mattress pads and encasements are available.
Types of Mattress Encasements:
Mattress Encasements for Allergy Protection
For chronic allergy sufferers, there is no better solution than a full mattress encasement and box spring encasement. There are many options that offer protection from allergens such as dust, dust mites, dead skin, pet dander and pollen. A typical mattress cover cannot prevent allergens from your mattress from coming in contact with you.
Mattress Encasements for Bed Bug Protection
People all over the world are concerned over the growing outbreak of bedbugs. While a mattress encasement will not protect your home from a bedbug infestation, it will effectively lock bedbugs out of your sleep system. Only total encasement mattress protectors with a locking zipper provide protection against bedbugs.
Types of Mattress Pads
Fitted: A fitted pad is like a thick, fitted sheet, with a bit of quilting on the top and fitted, elastic sides to make sure that the pad does not move around.
Anchor: Anchor pads are a cheaper version, covering the top of the mattress and anchored by elastic bands in the corners.
Guaranteed-to-Fit: A guaranteed-to-fit mattress pad is also similar to the anchor pad, except the sidewalls expand to accommodate variations in mattress size.
Memory Foam: One type of mattress pad that provides extra cushioning is the memory foam pad; this looks like a thin mattress.
Egg Crate: A foam egg-crate style of mattress pad is a less expensive option for more cushioning.
Down: Extra softness can be achieved with a down or feather type of mattress pad.
Materials: Mattress pads are available in many types of material, such as cotton, wool, polyester, organic fabric, silk, foam, down, feathers and synthetic down.
Our Customers: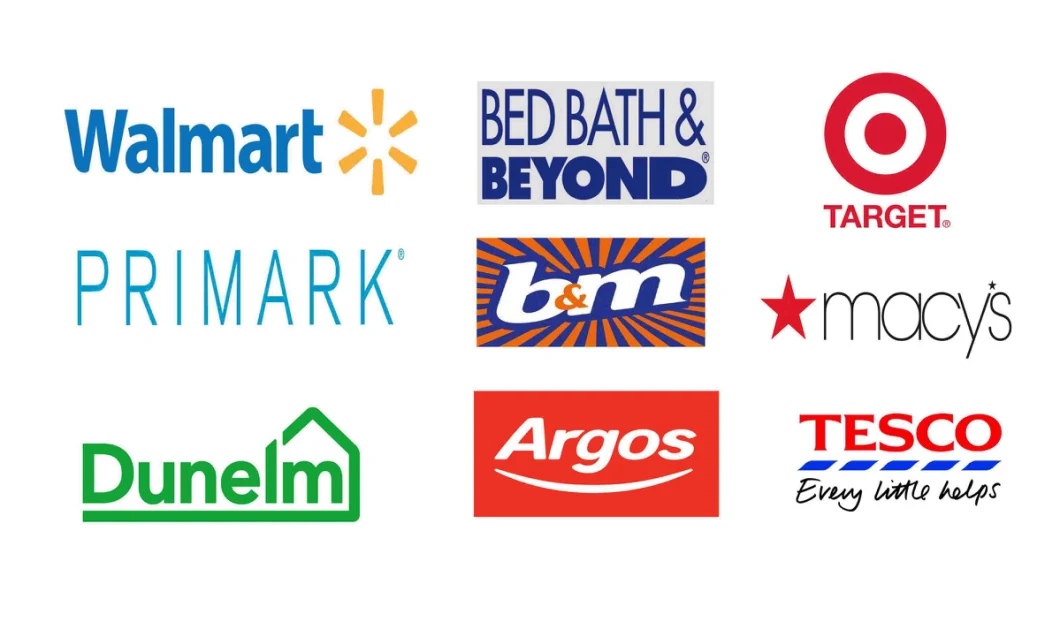 Our Certificates: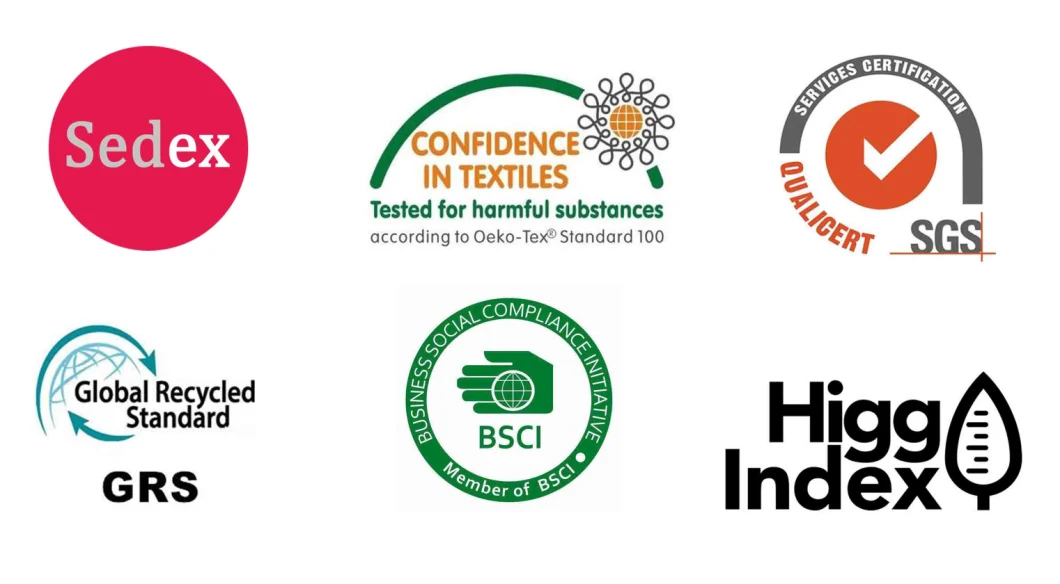 Product Process: